East Idaho Wedding Vendors!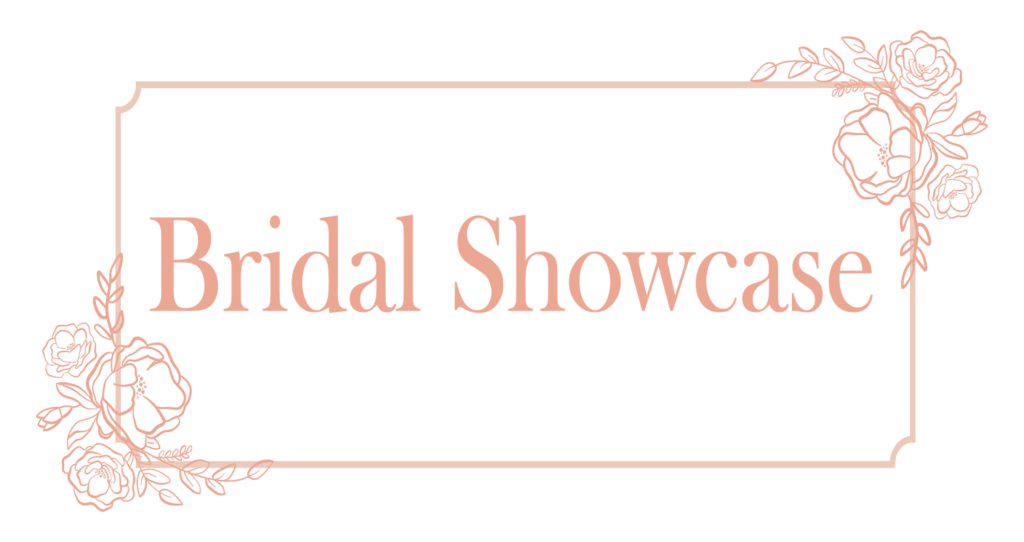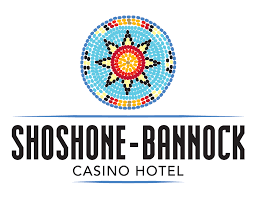 ---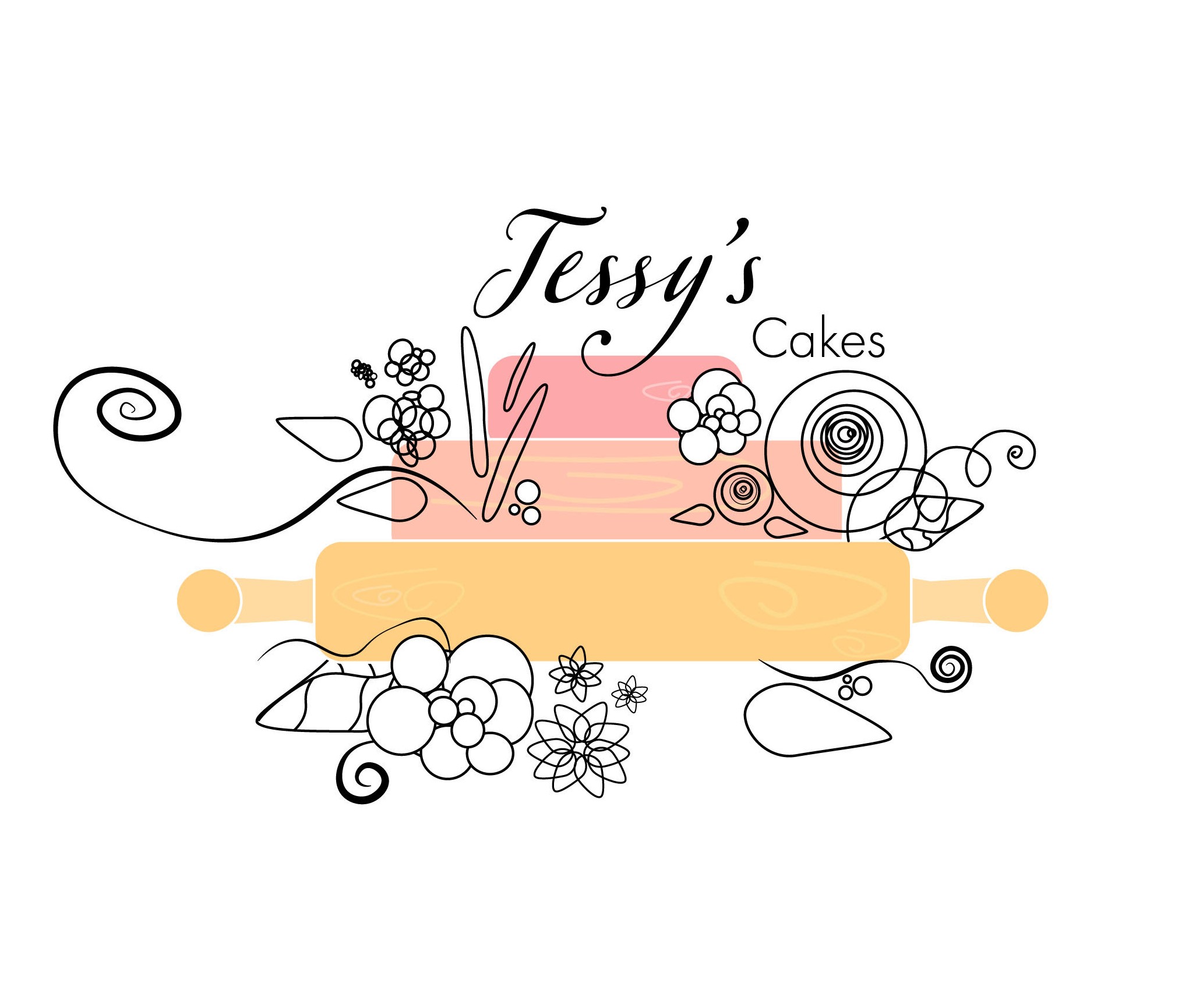 Tessy's Cakes
Tessyscakes.wixsite.com/website
Custom made cakes, cookies, desserts and more. There is no limit to what is offered. Together we will make your dreams come true.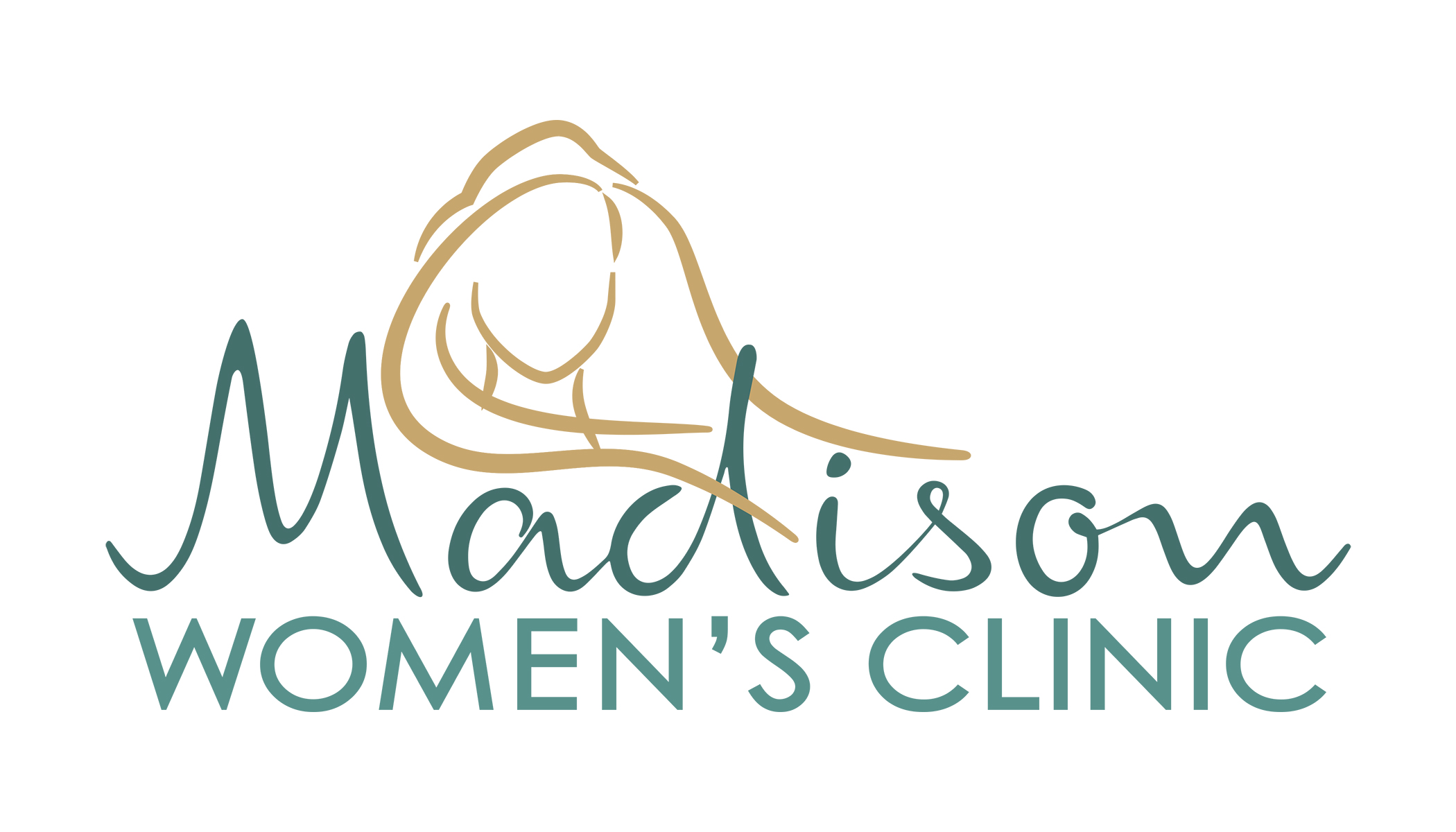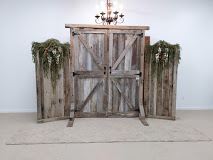 Rent The Event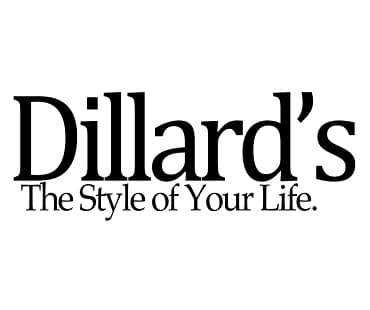 Dillard's Idaho Falls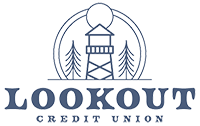 Lookout Credit Union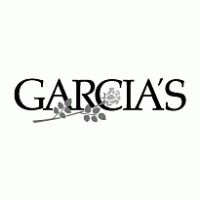 Garcia's Idaho Falls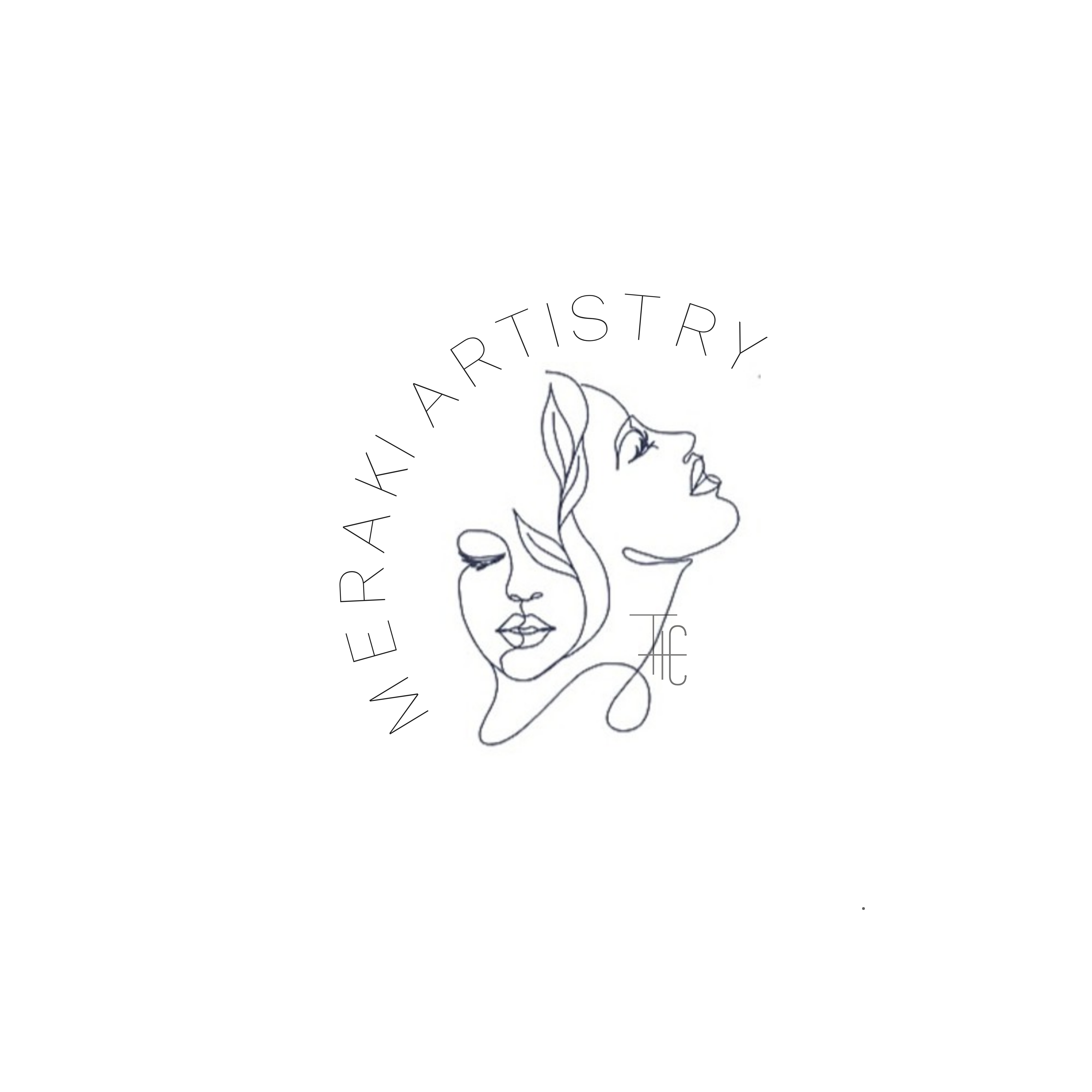 Meraki Artistry
A professional hair and makeup team that specializes in weddings.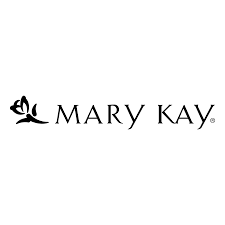 Mary Kay
Mary Kay's mission is unchanged: to enrich the lives of women and their families.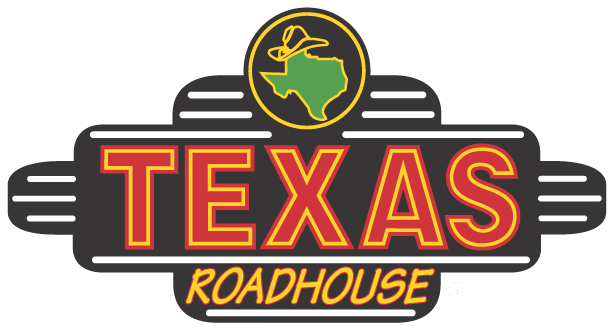 Texas Roadhouse
Legendary Food, Legendary Service® starts with taking no shortcuts. We take great pride in every plate we serve, every time.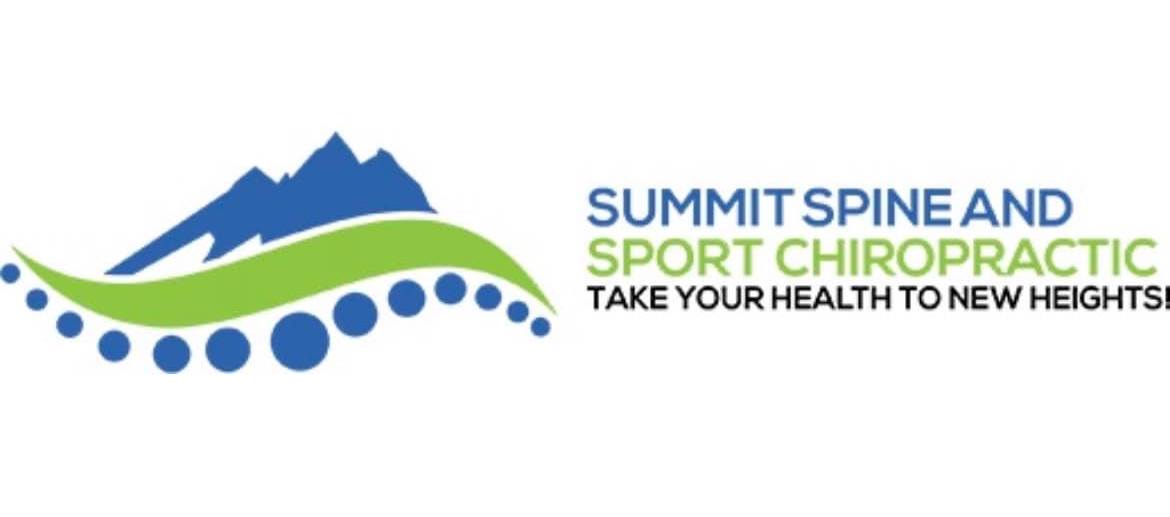 Summit Spine and Chiropractic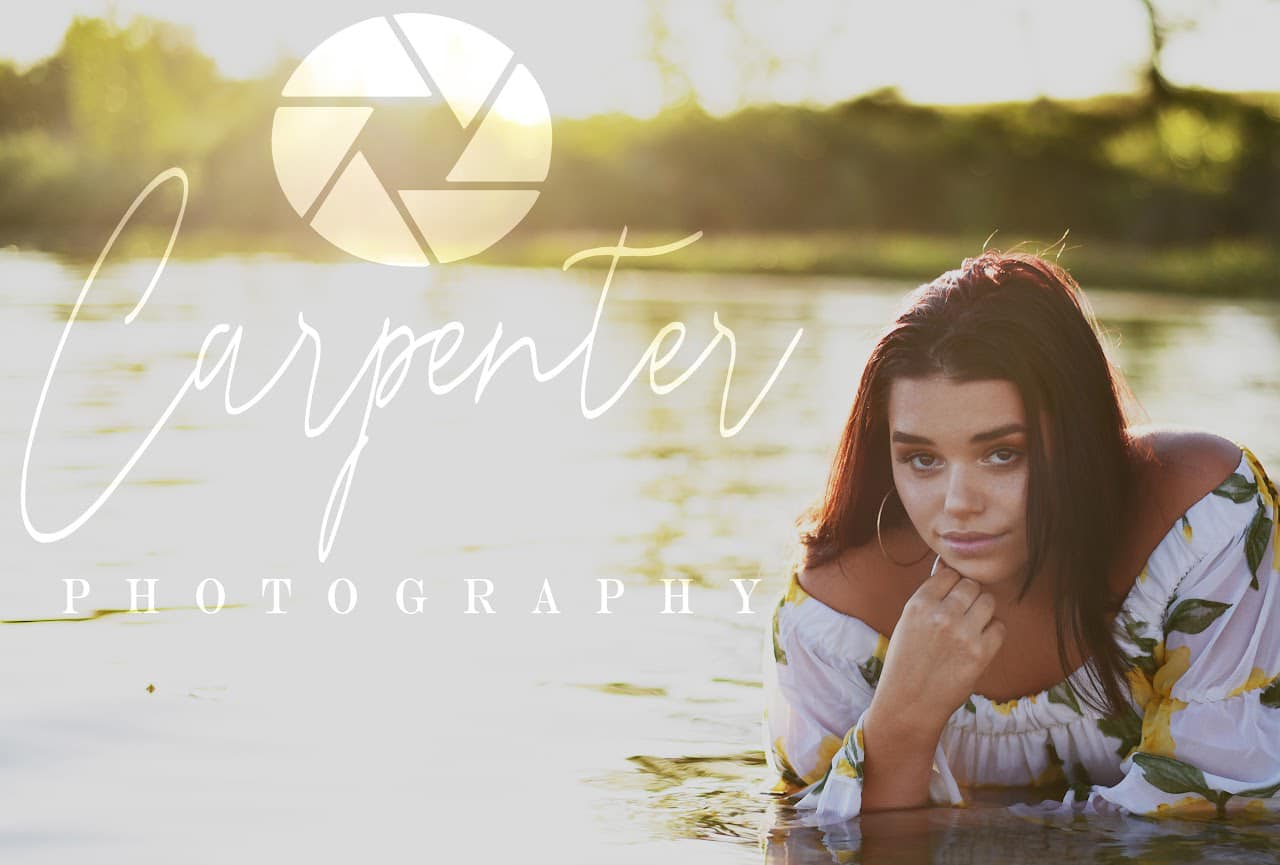 Sarah Carpenter Photography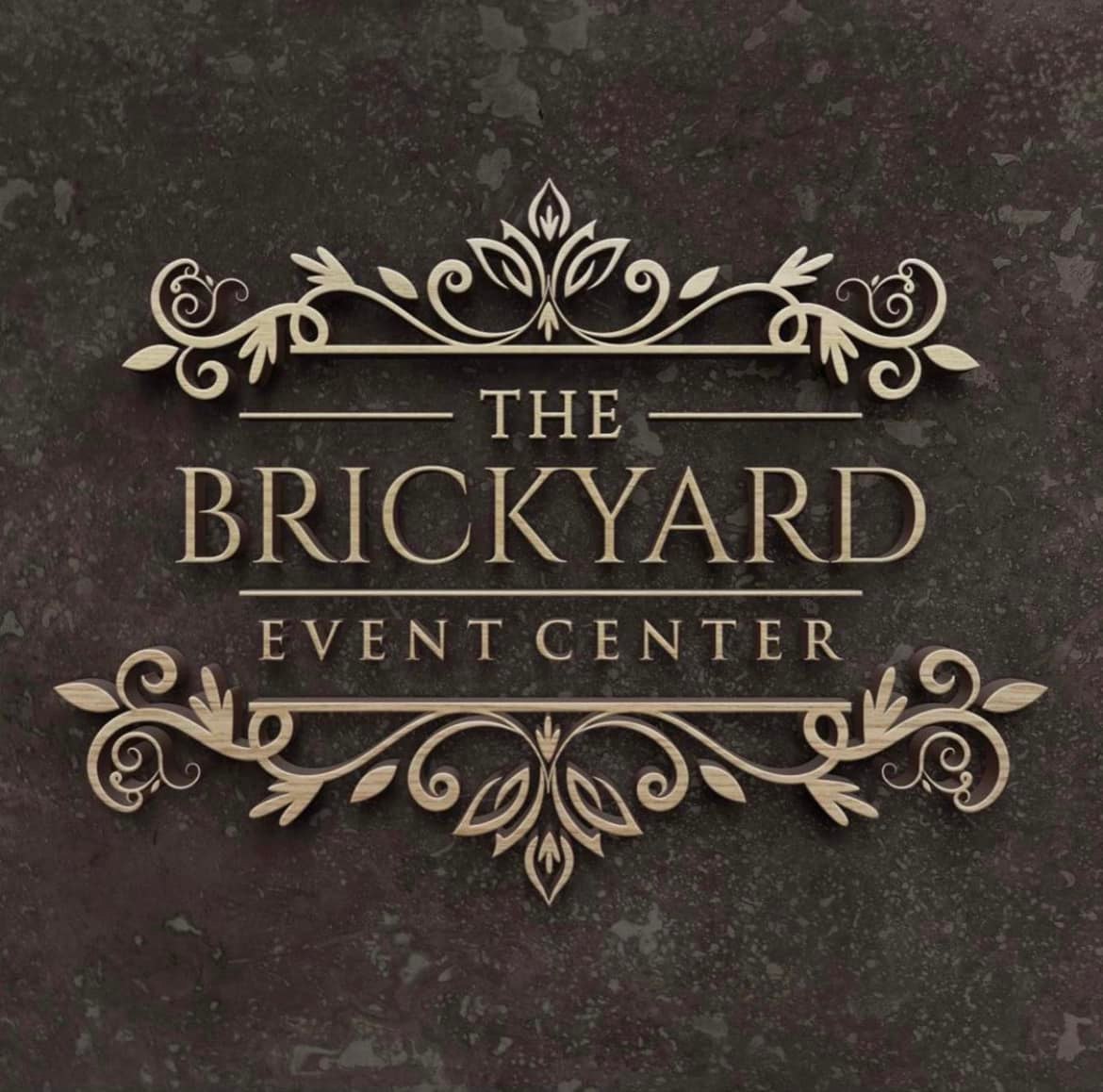 Brickyard Event Center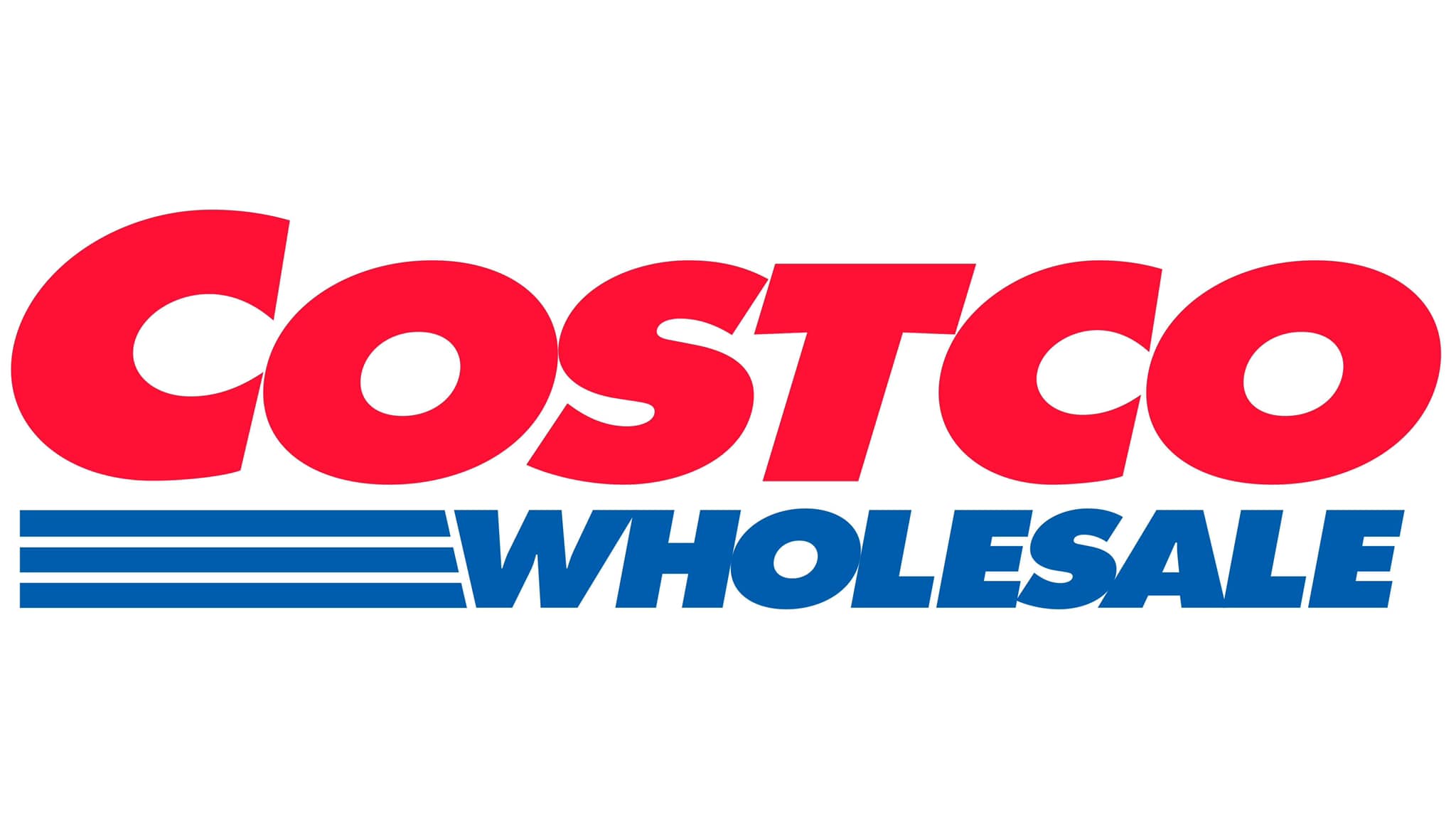 Costco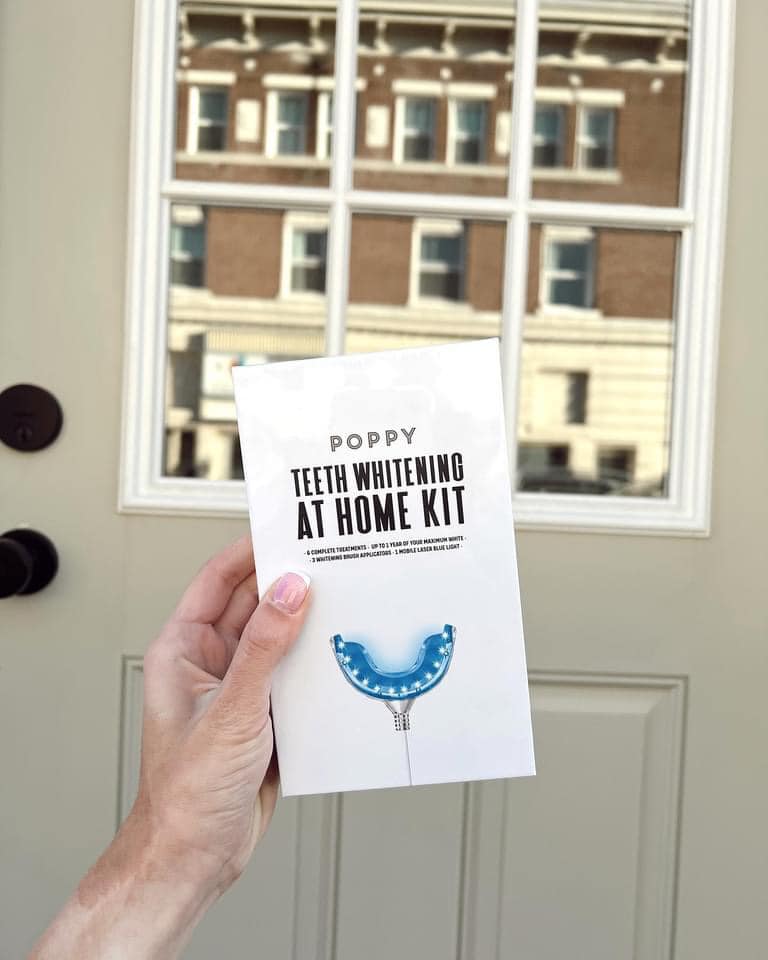 Poppy Teeth Whitening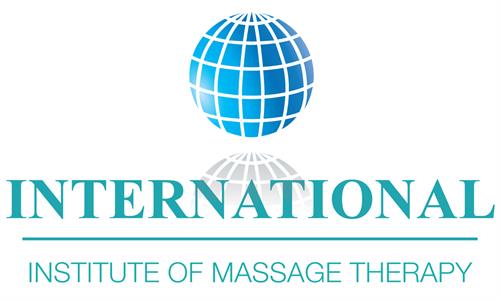 International Institute of Massage Therapy
---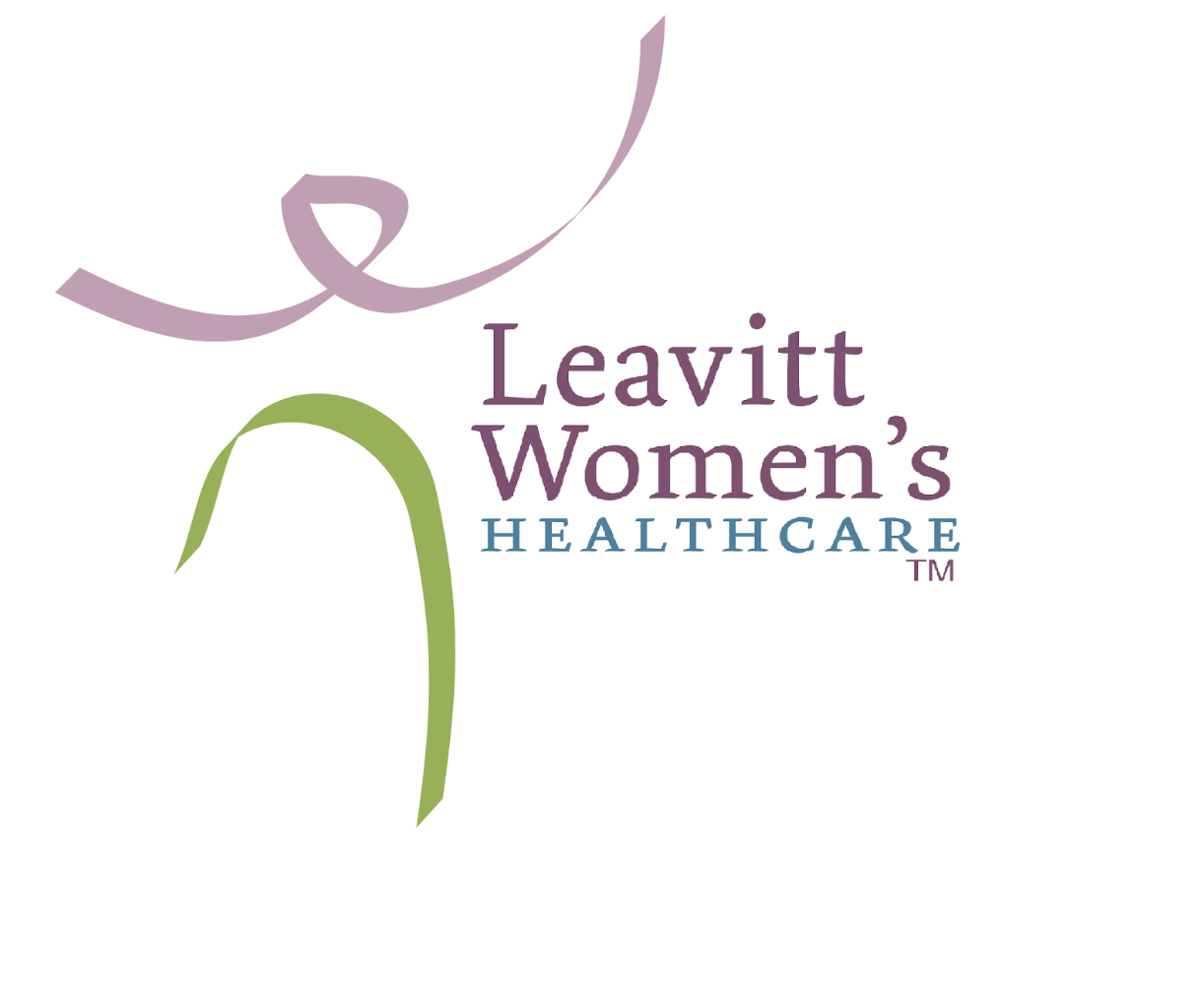 Leavitt Women's Healthcare
We address ALL your women's health needs & questions! Click & CLAIM a FREE gift with Premarital Exam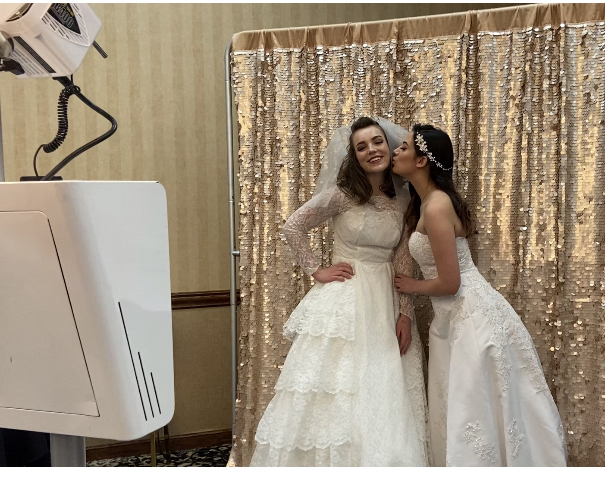 Confetti Photo booth
Create magical moments with your guests, giving them a takeaway photo. This is an activity that your guests will talk about for years to come… with proof!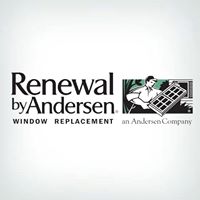 Renewal By Andersen
---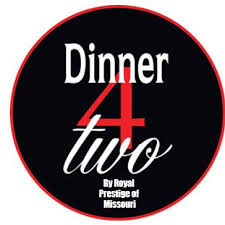 Dinner 4 Two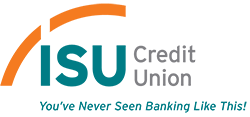 ISU Credit Union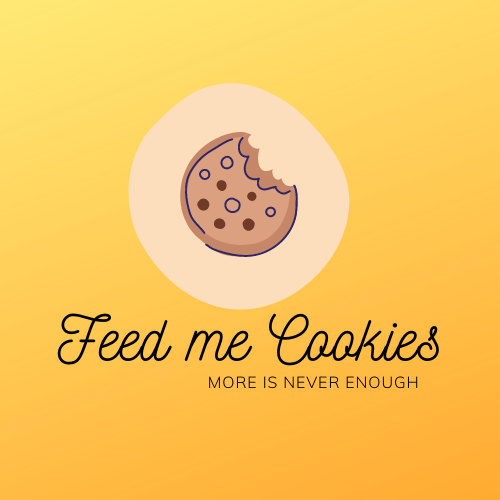 Feed Me Cookies
Let us satisfy your sweet tooth and make your events easier on you! We specialize in gourmet cookies made with vanilla bean!
---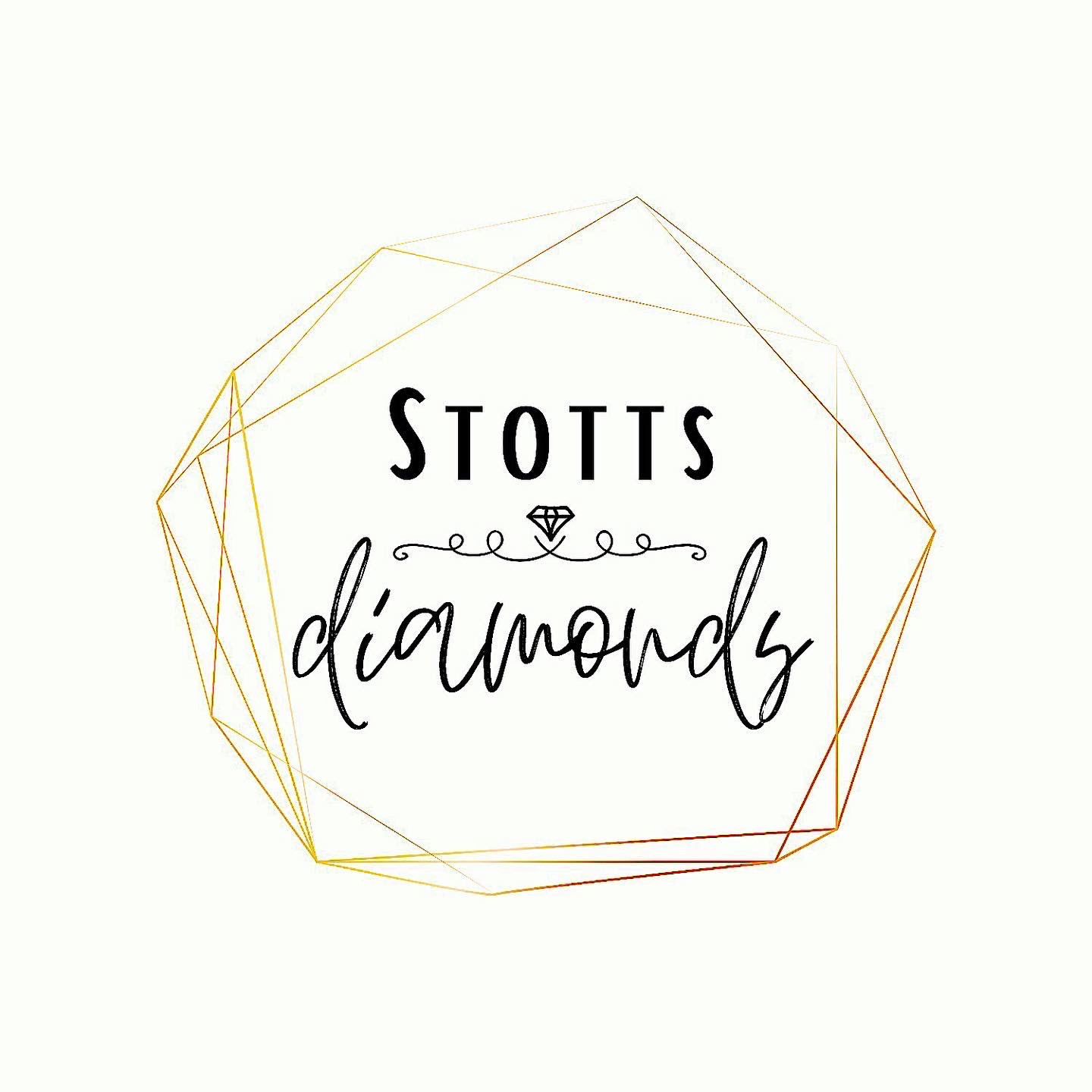 Stotts Diamonds
Katrina Stotts: (208)-589-2614
helping couples find the perfect engagement ring for 30-70% below retail value. We look forward to starting your journey with you.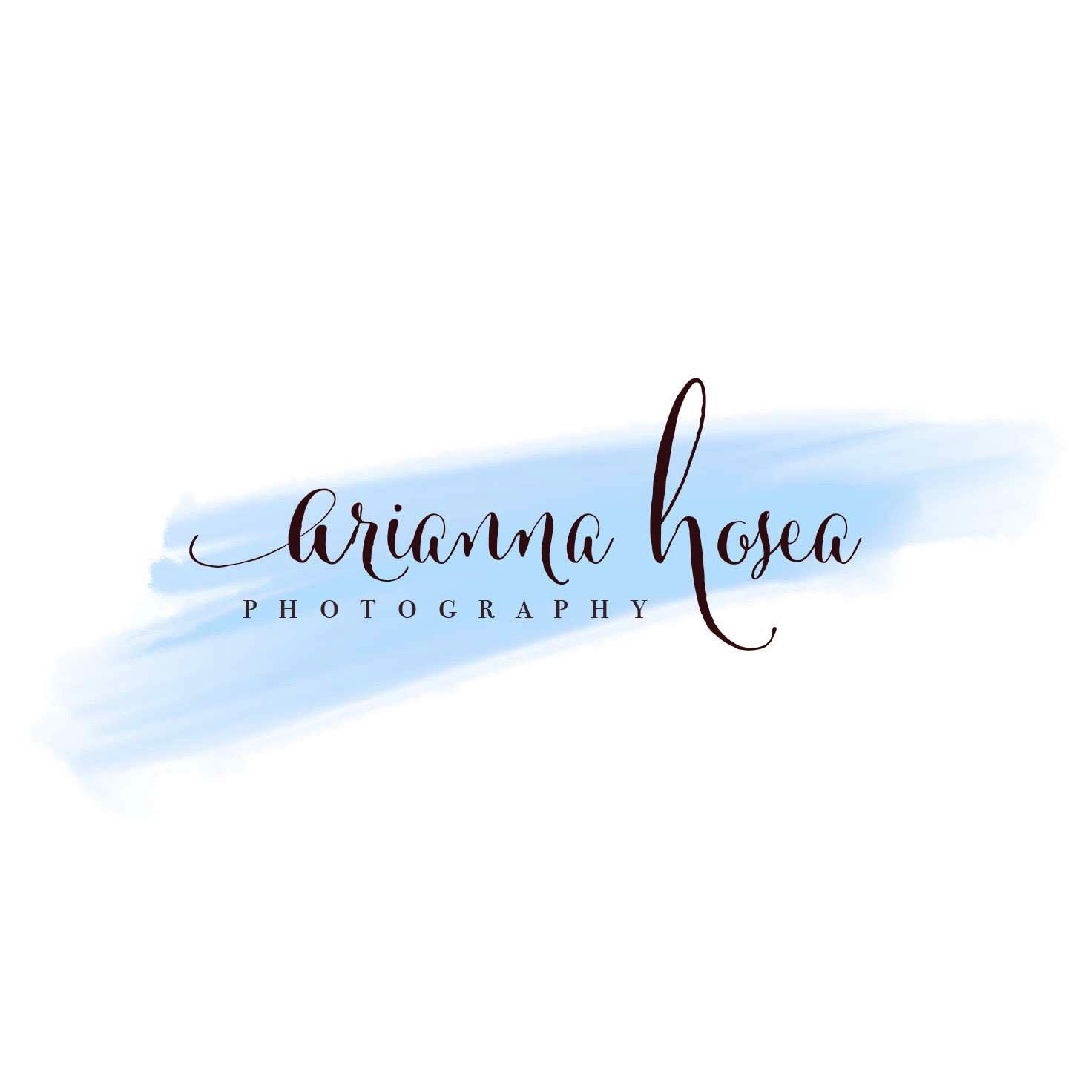 Arianna Hosea Photography
Wedding photographer based in Rexburg, ID that captures photos couples can cherish for years to come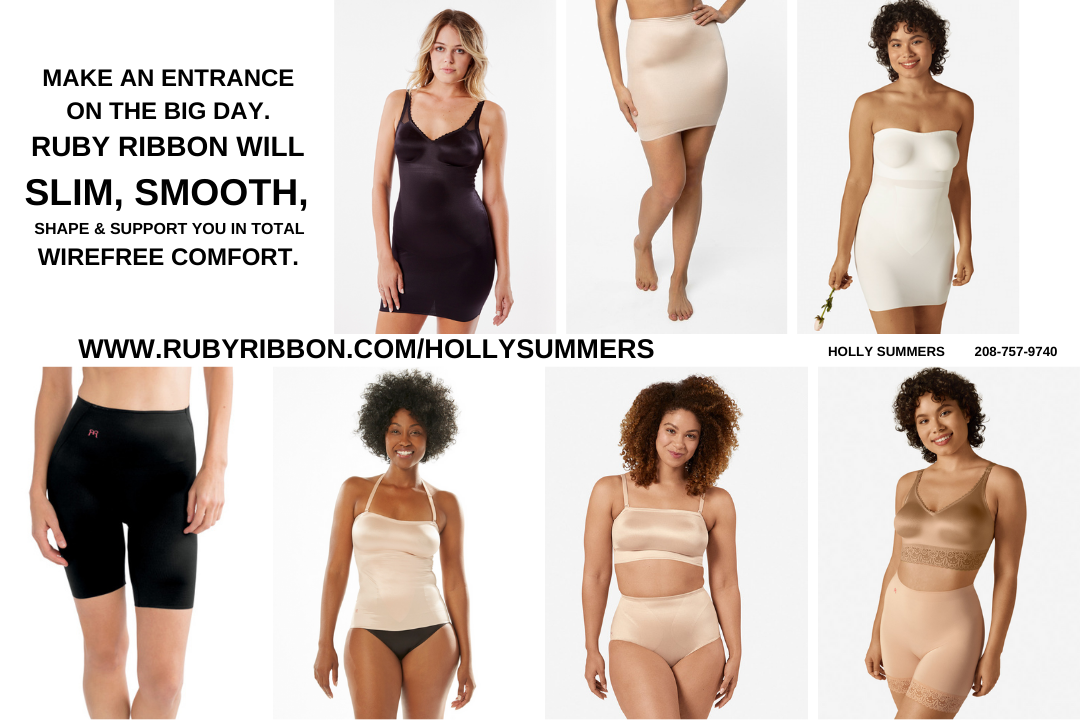 ---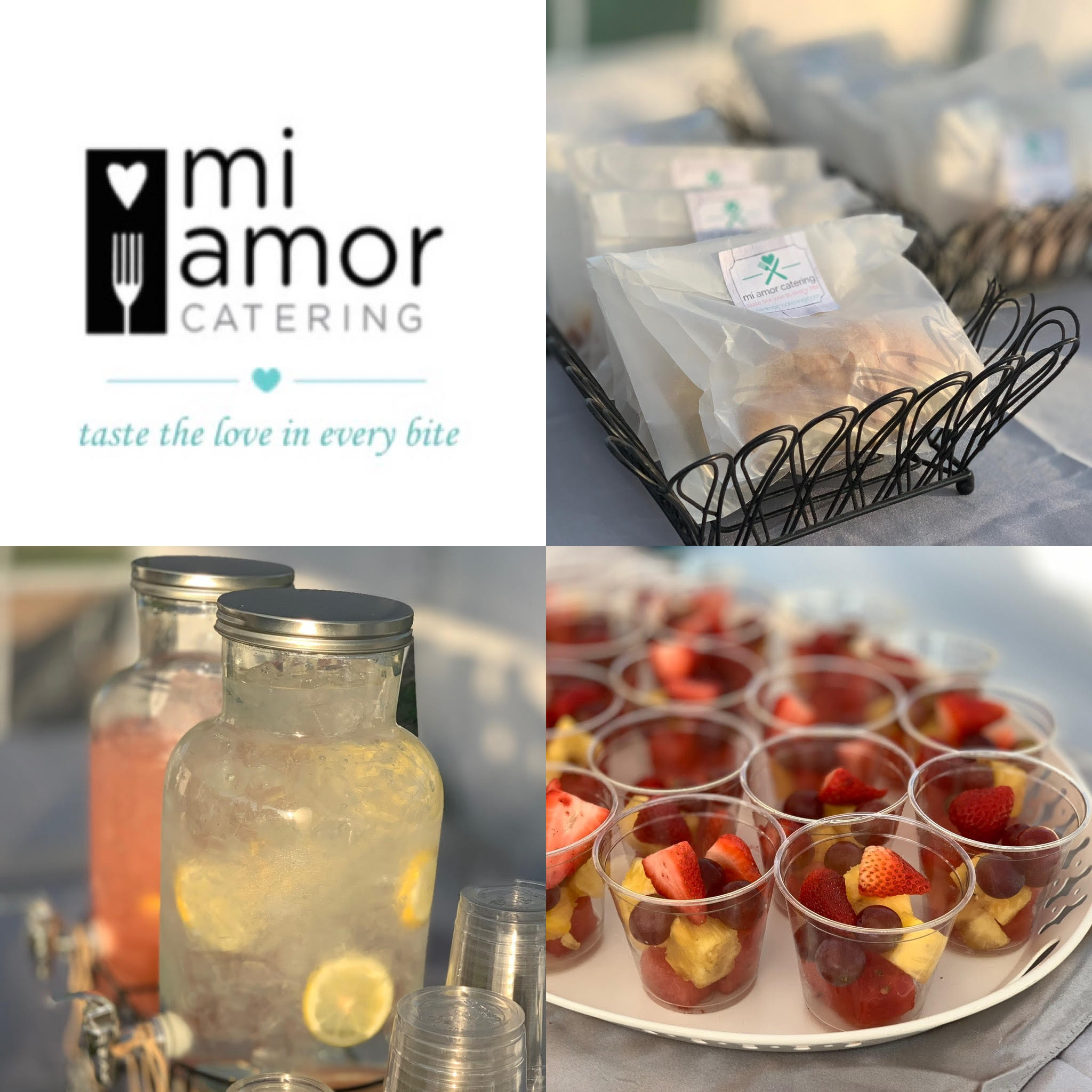 Mi Amor Catering
We specialize in great service. Make your day easier by serving appetizers, desserts, and light meals catered by us! Servers, set up, and clean up are provided.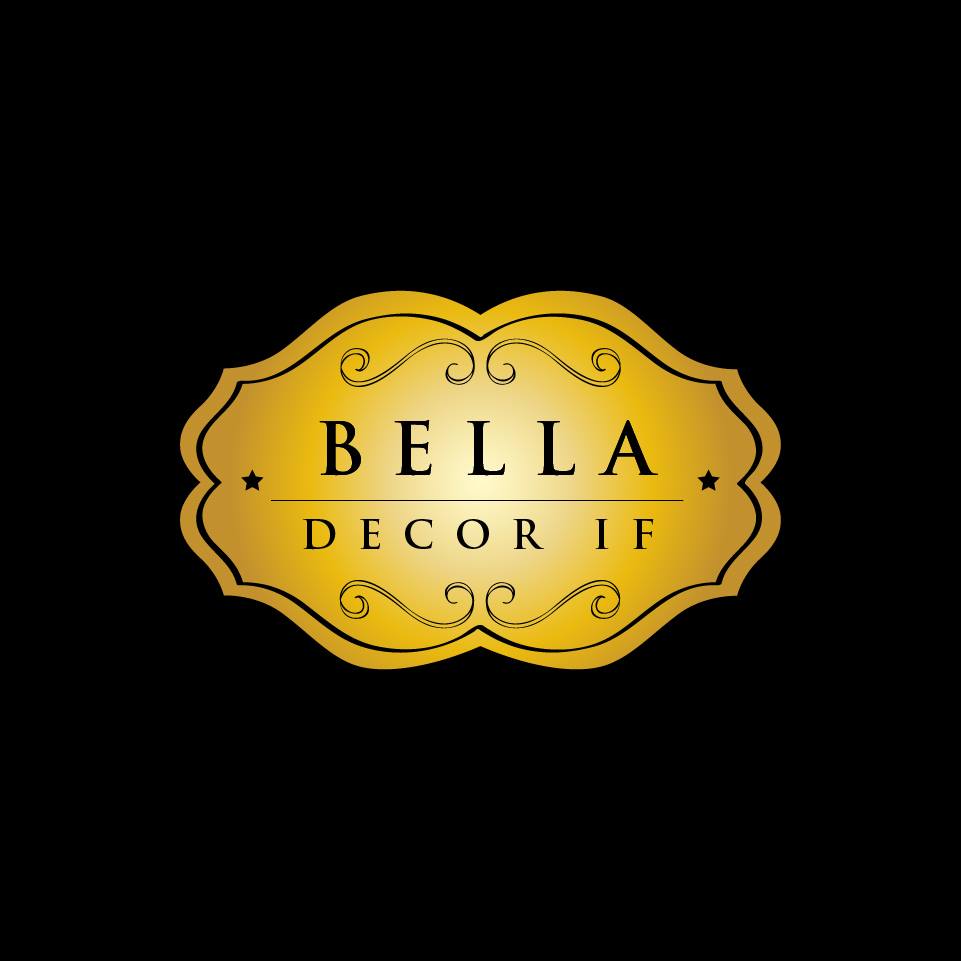 Bella Decor
We specialize in decorate weddings, quinces and baby showers. You choose the theme, colors and we do the rest.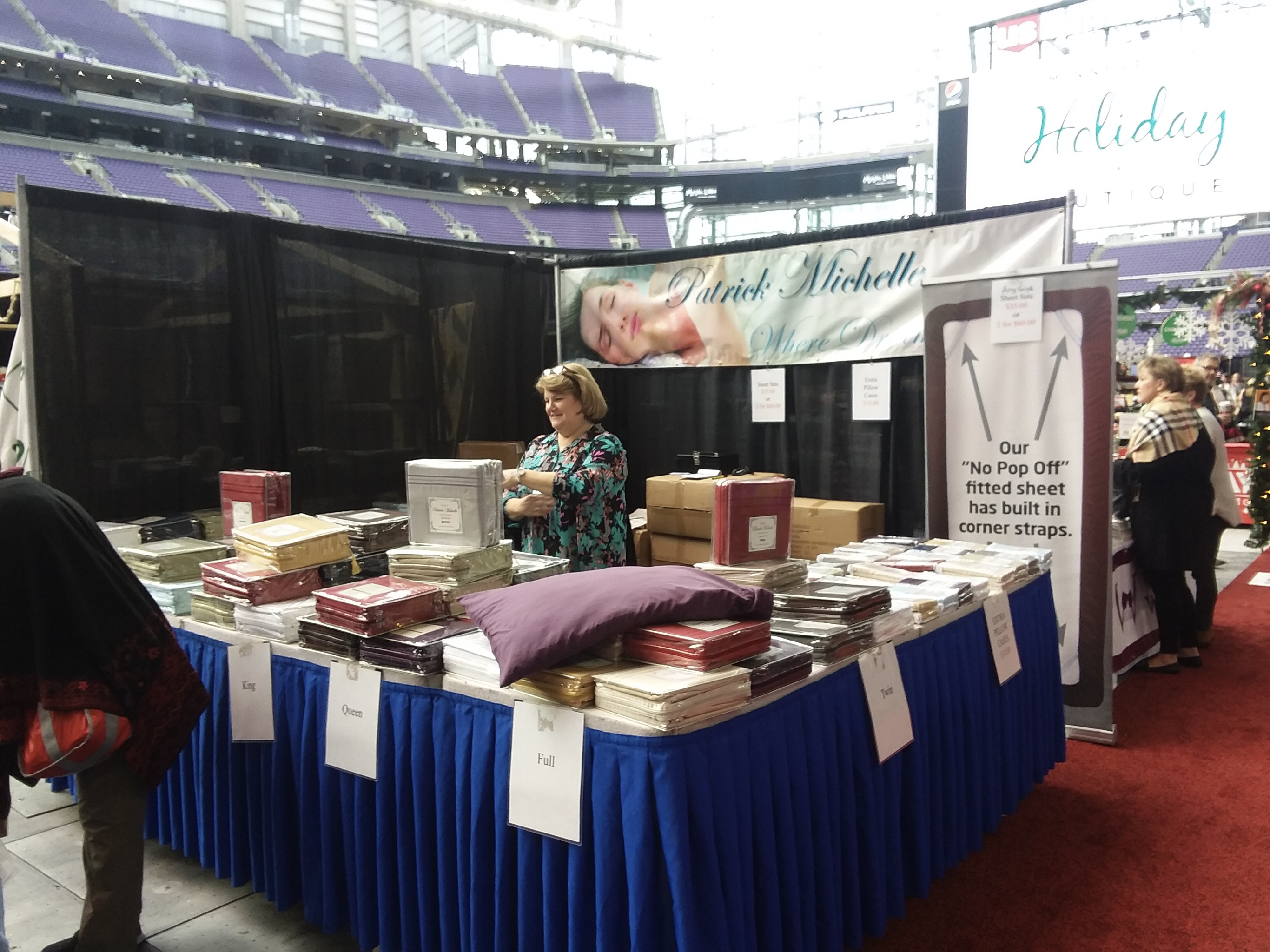 Linens Wholesale
Patrick Michelle sheets have corner straps on all four corners. Order at linenswholesale.net
---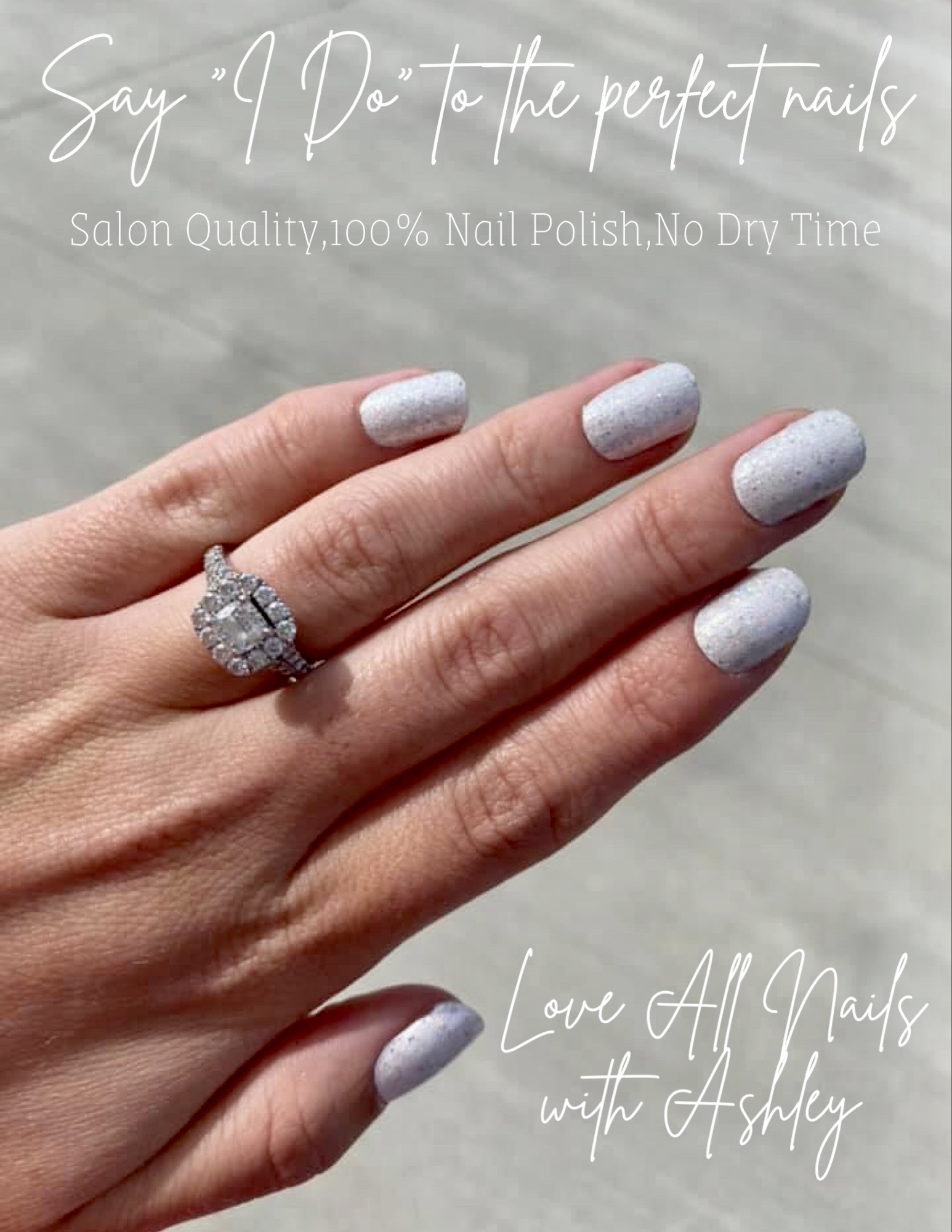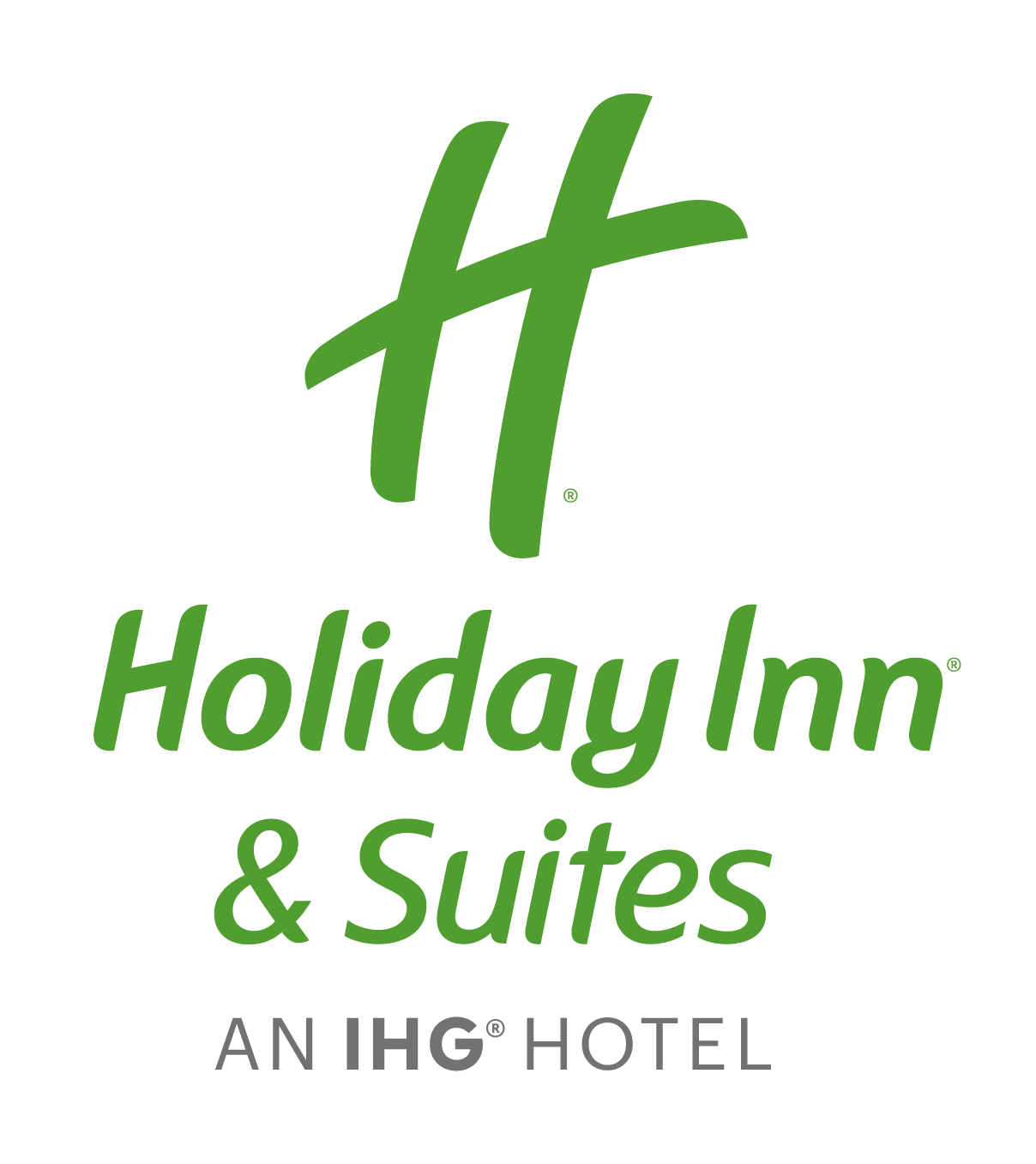 Holiday Inn & Suites Idaho Falls is brand new and ready to make your wedding dreams come true.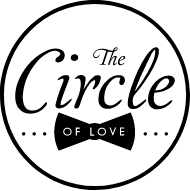 Circle Of Love
We look forward to outfitting your ENTIRE wedding party for your big day at Circle of Love!
---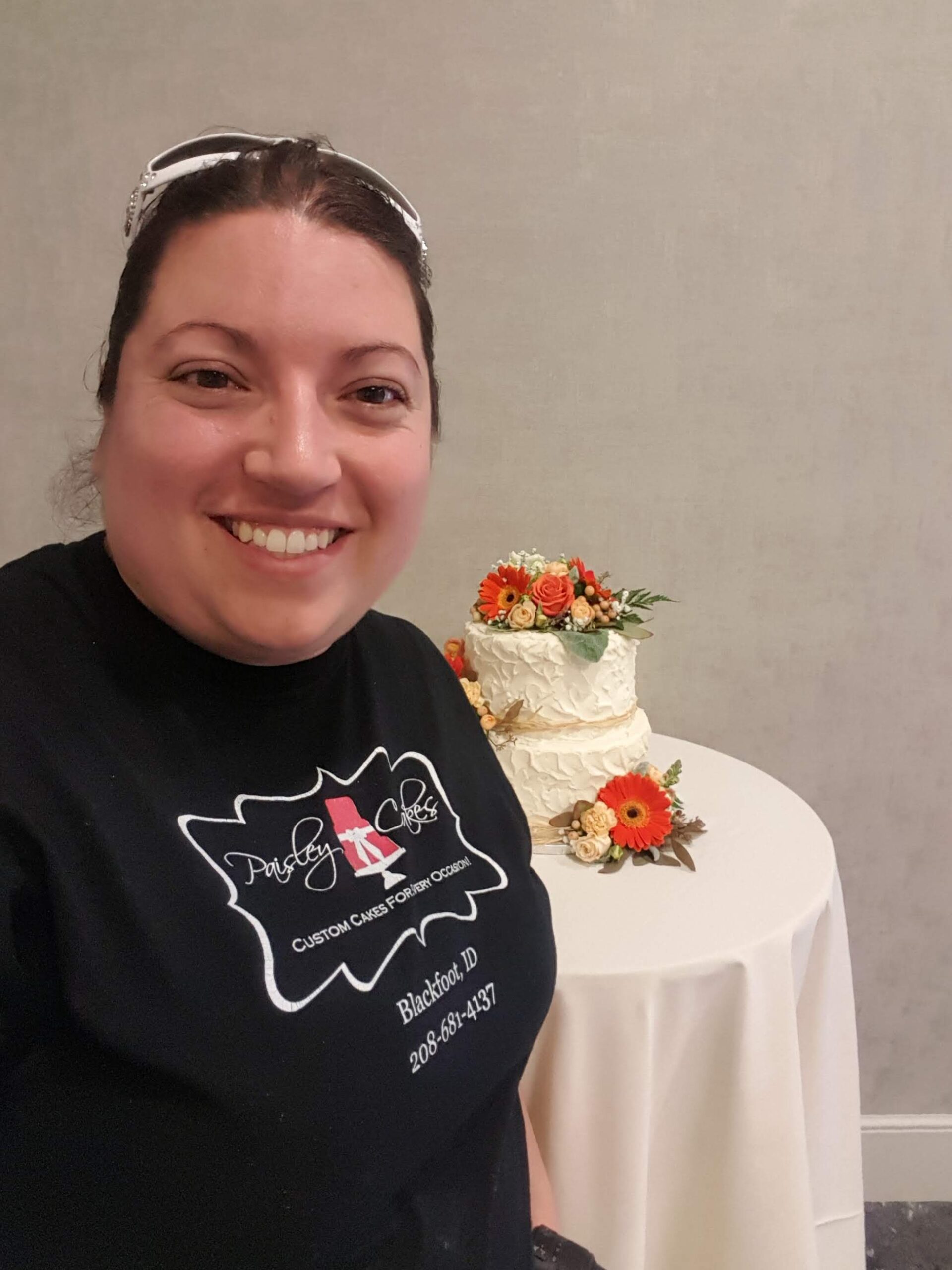 Paisley Cakes
We can create the perfect cake for you! From fondant to buttercream, no cake is too challenging! We make desserts & cakes tailored to each unique event!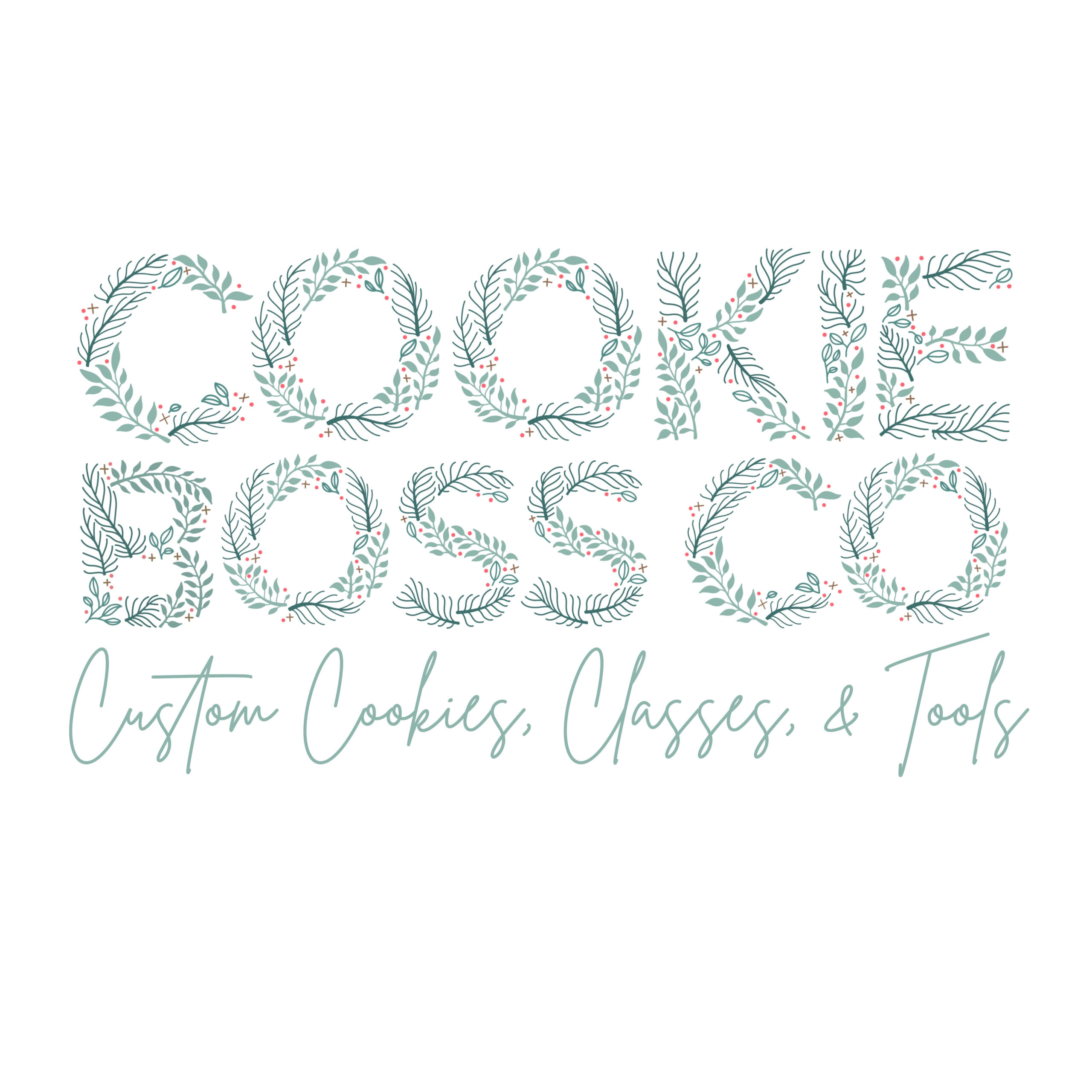 Cookie Boss Co.
Delectable custom sugar cookies, perfectly curated for your event.Gluten-Free & Vegan options available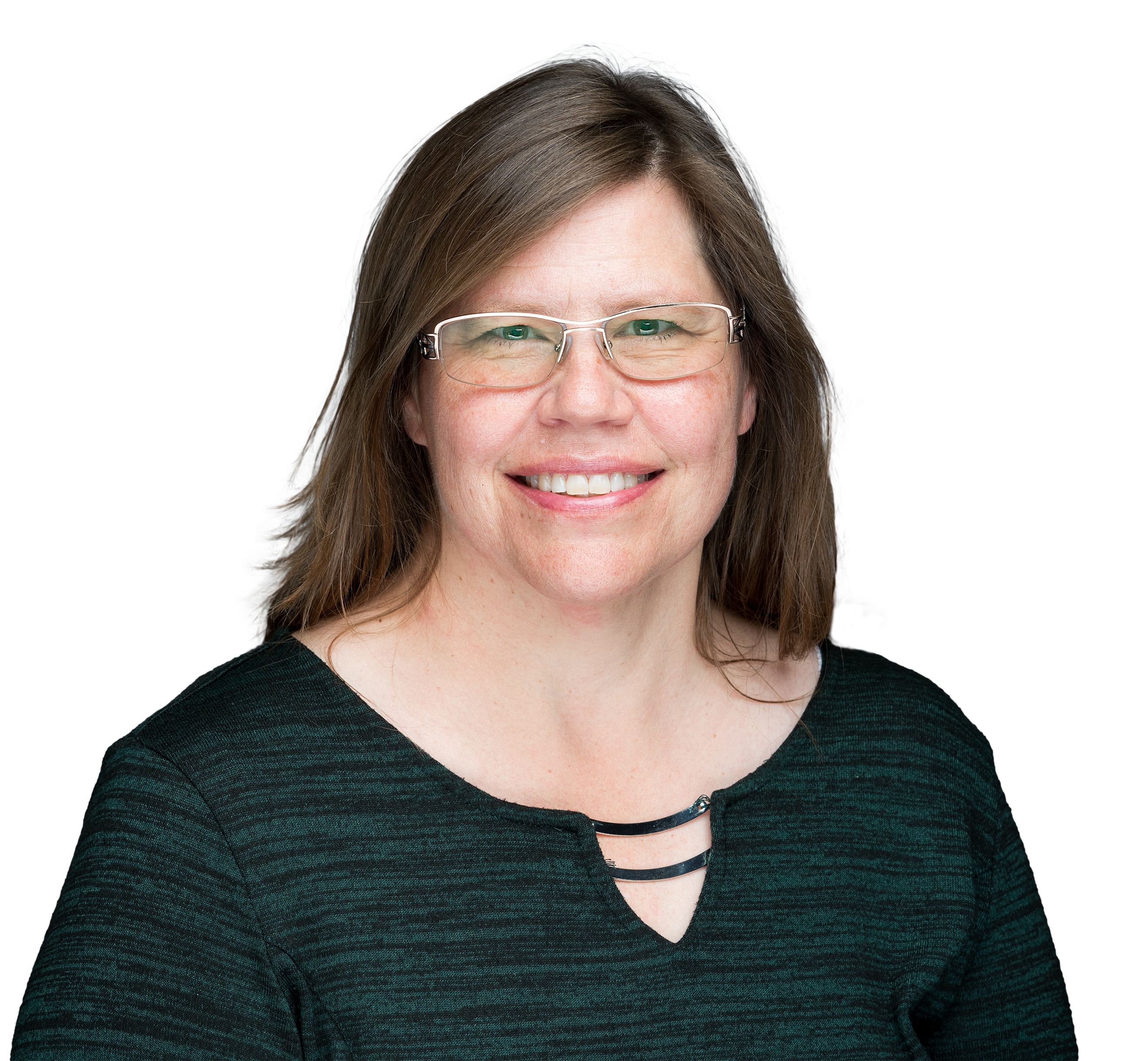 ---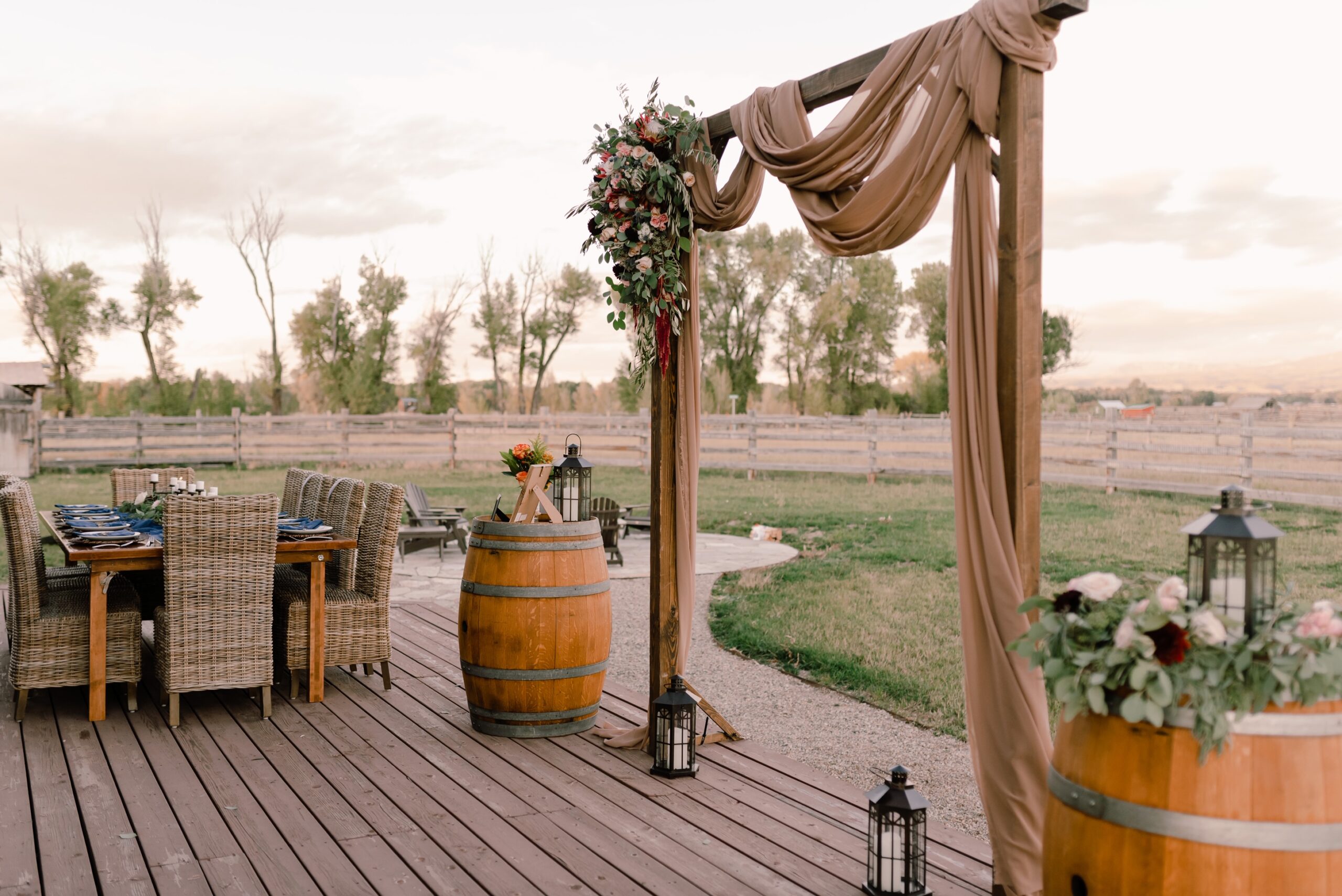 Rigby Wedding Rentals
We specialize in budget friendly DIY receptions. View our large inventory at rigbyweddingrentals.com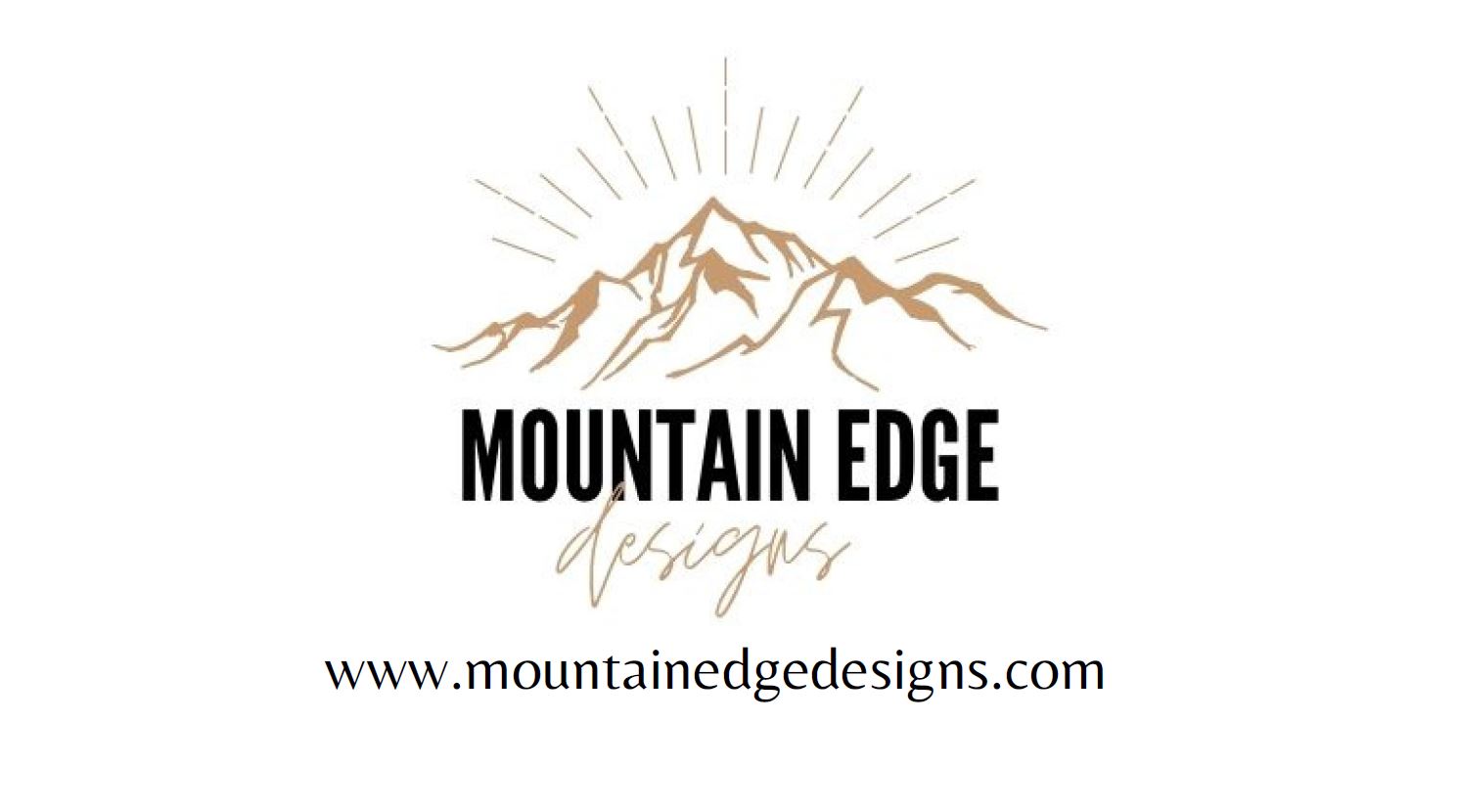 Mountain Edge Designs
http://mountainedgedesigns.com
Personalize and customize all your wedding décor from custom table numbers, personalized keepsake cake boxes, beautiful signs and everything in between. We have you covered!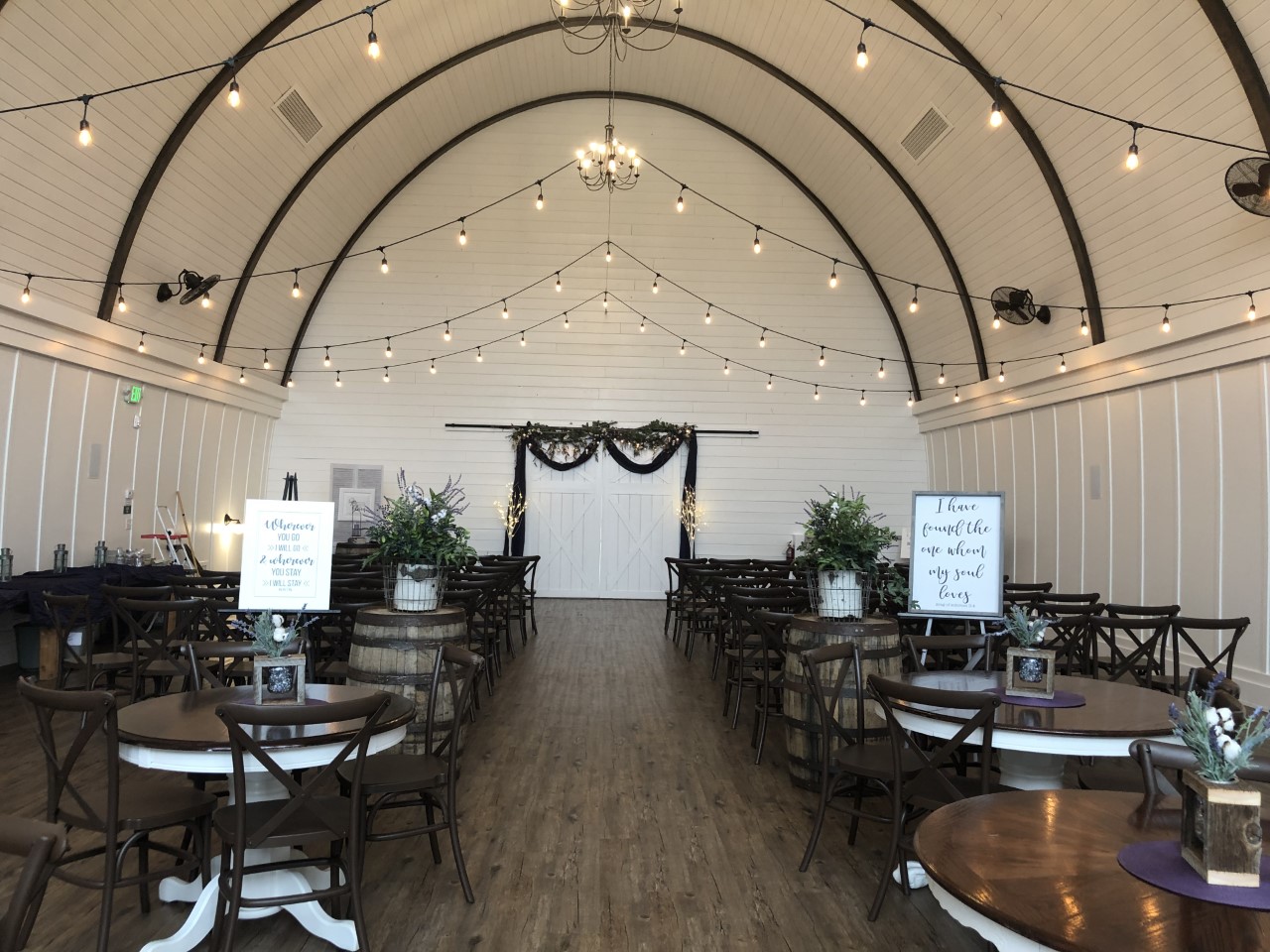 Barn on 1st
The Barn on 1st has been updated to be the most beautiful historic wedding venue in SE Idaho.
---
| | |
| --- | --- |
| Name | Phone |
| Jewelers | |
| Dale's Jewelers | 208.525.3361 |
| Alpine Jewelers | 208.522.1345 |
| Main Street Diamonds | 208-356-5551 |
| | |
| Catering | |
| Creative Catering | 208-403-2932 |
| The Pit BBQ | 208-313-1482 |
| Love at First Bite | 208-522-7788 |
| Cookie Cottage | 208-745-9300 |
| The Bee's Knees | 208-524-1669 |
| Celt Pub | 208-881-5128 |
| Cookie Boss Co | 406-390-3781 |
| | |
| Wedding Planners | |
| Elite Events – Wedding Planning | 208-757-3050 |
| I Do Idaho Weddings | 208-308-5403 |
| Sara Michelle Weddings | 208-369-8951 |
| | |
| Home Decor | |
| Mini Bazaar & co. | 208-528-6479 |
| Modern Home | 208-529-1500 |
| Real Deals | 208-529-4309 |
| | |
| Cake Decorators | |
| Paisley Cakes | 208-681-4137 |
| The Sugar Shell | 208-522-3475 |
| Cake by Julie Brizzee | 208-201-3051 |
| Tessy's Cakes | 208-680-4973 |
| Millabean Cakes | 208-346-2854 |
| | |
| Bridal & Tux Shops | |
| Treasures Bridal | 208-524-0343 |
| Circle of Love | 208-356-0058 |
| Freeman Clothing | 208-403-3384 |
| The Glass Slipper | 208-390-3787 |
| Tangled in Tulle Bridal | 208-971-4696 |
| Tying The Knot Bridal Consignment Shop | 208-520-1356 |
| Elegance in White | 208-528-6363 |
| Something Borrowed | 208-681-8887 |
| Margene's | 208-522-0162 |
| | |
| Venues | |
| Hilton Garden Inn | 208-390-7482 |
| The Waterfront | 208-313-4078 |
| The Barn on 1st | 208-521-6907 |
| The DEC | 208-538-9606 |
| The Ballroom Event Center | 208-497-8978 |
| The Atrium | 208-356-5550 |
| The Venue | 208-313-4159 |
| The Sereno | 208-557-1527 |
| The Rose Shop | 208-351-6385 |
| The Arbor | 208-520-0247 |
| Teton Event Center | 208-528-7922 |
| Holiday Inn | |
| The Waterfront | |
| | |
| Wedding Decor & Rentals | |
| Rent The Event | 208-709-8971 |
| Wedding and Party Exchange | 208-403-2003 |
| Signature Party & Event | 208-529-0843 |
| Rigby Wedding Rentals | 208-243-1237 |
| | |
| Floral | |
| Meadow Mama Co. | 817-657-3544 |
| Floral Art | 208-529-4887 |
| Floral Classics | 208-745-0052 |
| The Rose Shop | 208-351-6385 |
| Petal Passion | 208-522-6565 |
| Staker Floral | 208-523-7950 |
| Albertson's Floral | 208-523-0950 |
| Fred Meyer Floral | 208-535-2520 |
| Broulim's Floral | 208-522-3250 |
| Costco Floral | 986-497-3149 |
| | |
| DJ's | |
| Michael Osbourne | |
| | |
| Photographers | |
| Aaron Robinsons Photography | 208-557-8975 |
| Marina's Lighthouse Photography | 208-604-4840 |
| Casey James Photography | 208-569-0853 |
| Kaitlin Rohde Photography | 208-557-1796 |
| Samantha Hanny Photography | 208-313-4810 |
| Jaycee Photography | 307-421-7798 |
| Jayde Mikenzie Photo and Film | 208-497-4583 |
| Falter Media Co. | 360-628-7095 |
| | |
| Women's Health | |
| Rosemark | 208-557-2900 |
| Monarch Healthcare | 208-535-0440 |
| Teton Women's Health Center | 208-523-2060 |
| Mardsen Women and Family Health | 208-900-3434 |
| Seasons Women's Center | 208-356-0234 |
| | |
| Education | |
| BYU-Idaho | 208-496-1411 |
| Vogue Beauty School | 208-523-2520 |
| College of Eastern Idaho | 208-524-3000 |
| ISU/USU Extension Center | 208-282-7880 |
| | |
| Financials | |
| Edward Jones | 208-542-0491 |
| Idaho Housing | 208-522-6002 |
| Cornerstone Financial Advisors | 208-529-6643 |
| Mann Mortgage | 208-524-8384 |
| Onyx Financial Advisors | 208-522-6400 |
| Spinnaker Financial Advisors | 208-542-0742 |
| | |
| Banking | |
| Bank of Commerce | 208-525-9163 |
| Mountain America | 208-522-8576 |
| D.L. Evans Bank | 208-542-2354 |
| Bank of Idaho | 208-524-5500 |
| Citizen's Community Bank | 208-529-6805 |
| Eastern Idaho Credit Union | 208-523-9068 |
| Beehive Federal Credit Union | 208-656-1000 |
| | |
| Insurance | |
| State Farm Chris Dinkleman | 208-497-0497 |
| Alpine Castle Lake Insurance | 208-552-2100 |
| Farmer's Insurance | 208-523-8765 |
| American Family Insurance | 208-557-0104 |
| Northwestern Mutual | 208-529-9845 |
| Insure It All | 208-528-8023 |
| | |
| Other | |
| Rawhide 'N Rosin | [email protected] |
| Hairway to Heaven | 801-979-9080 |
| Teton Adventures | |
| Orange Theory | 208-541-1702 |
| Costco | |