---
Kimberly Bronson
Kimberly is the owner of Elite Events & Elite Talent and Modeling Agency covering talent in Utah and Idaho. With over 28 years of experience in producing, directing, casting, executive planning, project management and marketing. Being connected in the community is her strength. Kimberly has her BFA in Film/Directing from Brigham Young University. She has booked actors, singers, and dancers in Disney, Warner Brothers, Cruise Lines, Films and Commercials in both Idaho, Utah, New York and LA. She currently resides in Idaho Falls with her husband Mark, who you will see by her side at each Event along with her beautiful children. She is a visionary planner. From expos, community events, corporate parties, ground breaking ceremonies, open houses, private events, galas, pageants, competitions and fundraisers. Clients have included HBO, ABC, Warner Brothers, LDS Church, Miss America Organization, IE Productions, Bingham Memorial Hospital, JRM Foundation, Snake River Landing, African American Alliance Association, Riverbend Communications, Idaho Kidney Center, Comprehensive Care Clinics, City of Ammon and Grand Teton Mall
---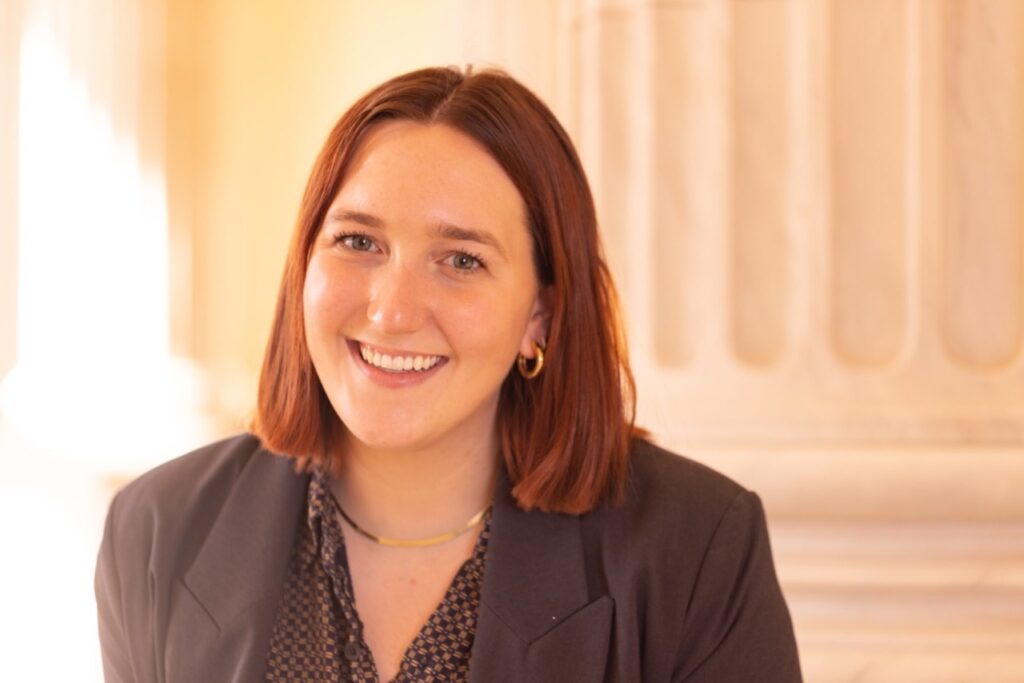 Evynn Bronson
Evynn Bronson has been with Elite Events since the beginning. Her organizational skills and ability have helped keep the set-up and production of events run smoothly. She has a special ability to care for each individual she works with as well as finding a way to meet everybody's needs to ensure every possibility of success for those in participation at our events.

Evynn is currently working towards a bachelor's degree in Political Science at Brigham Young University. She has experience in local and federal politics, most recently working in the House of Representatives in Washington, DC. She anticipates a career in the foreign service where she will be able to build off her event planning experience to host events for ambassadors and diplomats abroad.
---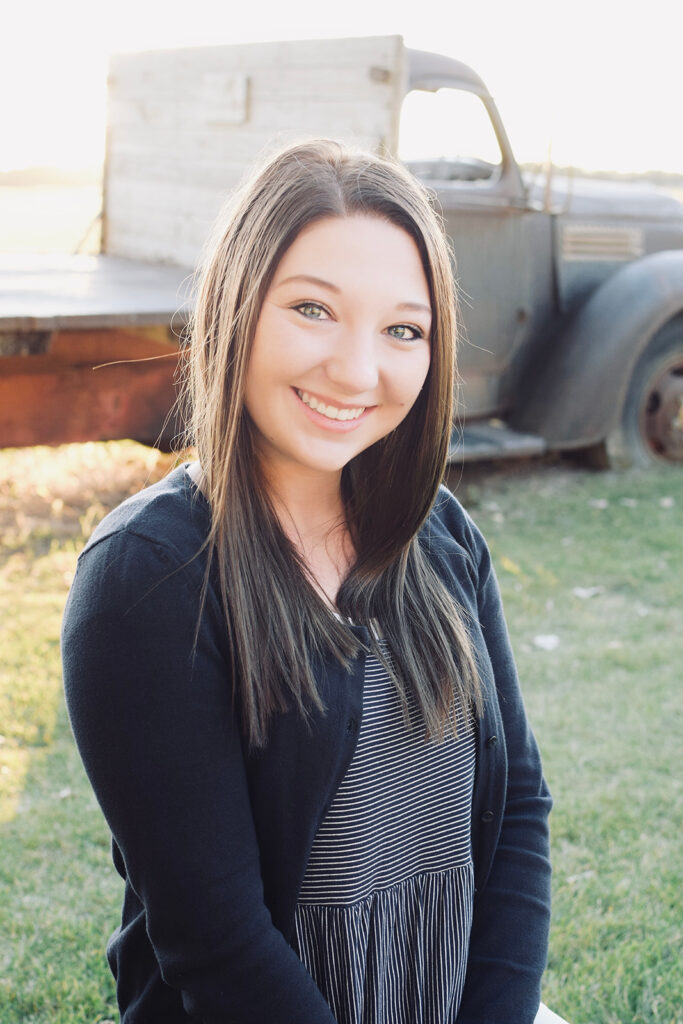 Camille Webb
Camille is a spunky creative with an eye for detail. She graduated with her Bachelor's Degree at BYU-Idaho in Communication. Her skills include Web Design, Public Relations, Social Media Marking, Graphic Design, Organizational Communication, Floral Design, and of course, Event Management. She has been manager of a bridal shop and fell in love with all things wedding. She now specializes in wedding planning and design. Her and her husband recently had a baby boy and she loves being a mama! She loves to party and celebrate life's big and little moments. She says, "I love doing events because they bring joy to people's lives. You are creating an experience for them that will make memories that will last for years to come."
---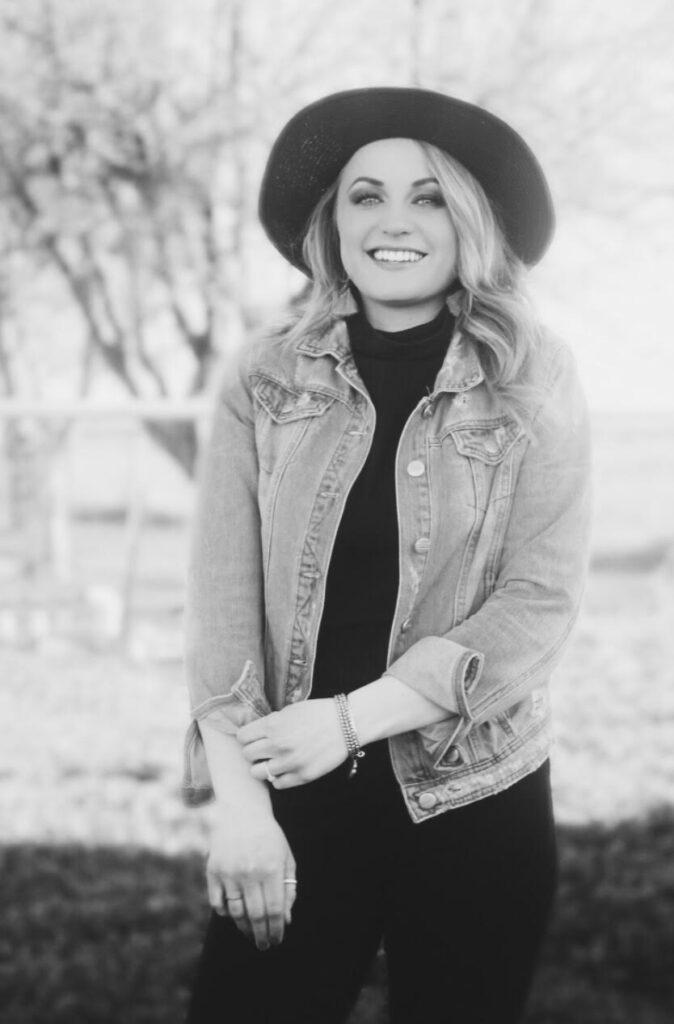 Heather Hathaway
Heather Hathaway is from Shelley Idaho and loves being apart of the Elite Events team! She graduated from Brigham Young University-Idaho in 2018 with an Associate Degree in General Studies and a minor in Fashion Design! She then attended Esthetician school at The Vogue and obtained her Esthetics license. She married her best friend in May of 2018 and they welcomed their first daughter into their family in May of 2020. In her spare time she likes to sing, play volleyball, plan events, and be with her family! She also loves getting to interact with everyone who comes to enjoy the events!
---
---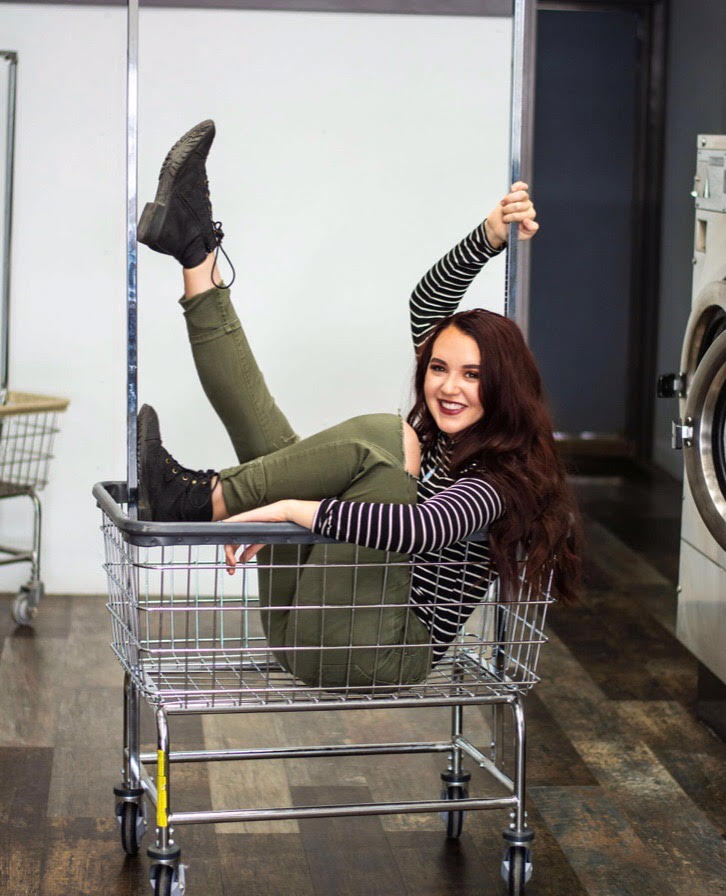 Audra Bronson
Audra has been a help in the sales and production teams and has loved being able to perform and interact with all of the participants and attendees of all our shows.
---